3 Bedroom Houses Under Construction In Abade Neiva - Barcelos

Bedrooms
3

Bathrooms
2
3 bedroom townhouses under construction.
Composed of basement, ground floor and floor.
Basement with lounge, toilet and access to the garden.
R / C: garage, living room kitchen and bathroom.
1st Floor: common bathroom, bedroom suite plus two bedrooms, all with balcony.
Pre-installation of: central heating, air conditioning, alarm and ambient music.
Excellent location.
Energy Certificate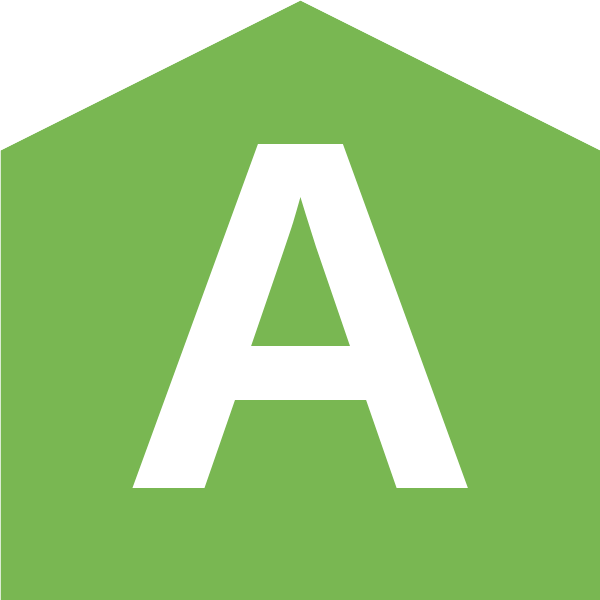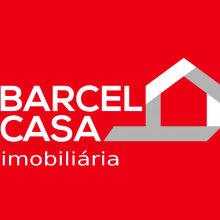 Not exactly what you want? We search for you!
Which type of property are you interested in? *
In which regions should the property be located? *
Which location do you prefer? *
How many bedrooms should the property have? *
What is your objective with the acquisition of the property? *
What price range are you looking for? *
Please leave your contact details *
You must select an option
Similar Properties