Detached Ground Floor Villa With Garden And Pool

Bathrooms
3

Bedrooms
3

Pools
1
House T3 individual and ground floor. Granite construction. Gross area of construction: 389m2. With diesel central heating and heat pump, air conditioning, photovoltaic panels, panels for water heating, heat pump, double glazing, electric blinds, thermal insulation. Equipped kitchen, pantry and laundry. Living room with fireplace. Suite room. Inserted in plot of 2.400m2 with garden, swimming pool, traditional oven, barbecue and orchard. Quiet place with countryside and mountain views. Close to various services such as supermarket, pharmacy, school and kindergarten. 15 Km from Barcelos, 28 Km from Viana do Castelo and 74 Km from Porto.

Come and see!
Energy Certificate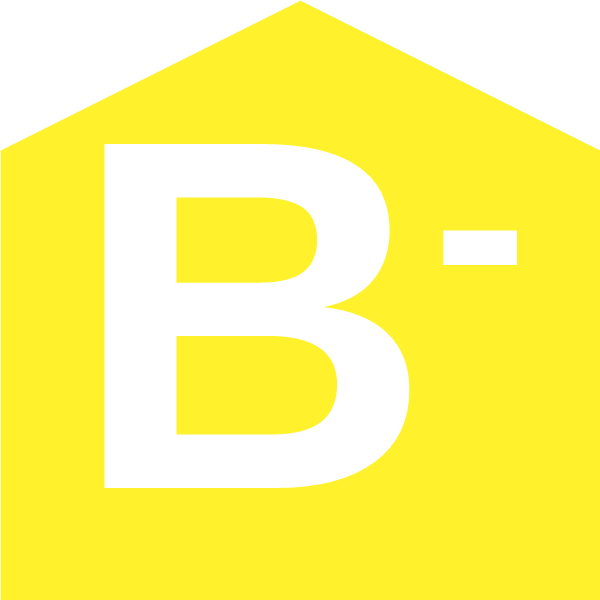 Characteristics
N. of floors: 1
Laundry
Pantry (s)
School
Pharmacy
Green spaces
Air conditioning
Electric blinds
Pre installation solar panels
Exhaust hood
Oven
Central heating
Garage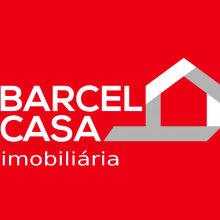 Not exactly what you want? We search for you!
Which type of property are you interested in? *
In which regions should the property be located? *
Which location do you prefer? *
How many bedrooms should the property have? *
What is your objective with the acquisition of the property? *
What price range are you looking for? *
Please leave your contact details *
You must select an option
Similar Properties