FOZ TERRACES - 4 BEDROOM APARTMENT IN FOZ DO DOURO WITH BALCONY AND TERRACE TO BUY IN PORTO
Foz Terraces - 4 bedroom apartment in Foz do Douro with balcony and terrace to buy in Porto.

Foz Terraces brings more comfort and sophistication to this dream region, which is Foz do Porto.
With two buildings and 9 luxurious apartments, with entrances by Rua Marechal Saldanha or Rua de Sousa Rosa, in addition to a great concern with the finishes, these apartments stand out for the excellence of the elegant design, for the large areas where the rooms have connection with the balconies, which are oriented to the west and some apartments still with lovely exclusive gardens.
Living in Foz do Porto is living the best of Porto, every day of the year.

Solar Orientation East West
All with 2 parking spaces

At this moment there are 3 apartments in the Block of Rua Marechal Saldanha, this block has 4 floors, and only 1 apartment in Rua de Sousa Rosa and in this block has 3 floors.

A dream opportunity to live in one of the most valued neighborhoods of Porto. A safe and quality investment for the whole family. Foz Terraces - 4 bedroom apartment in Foz do Douro with balcony and terrace (180m2) to buy in Porto.

Call now for more information!!

2023 Final Completion Deadline

Note: If you are a real estate consultant, this property is available for business sharing. Do not hesitate to introduce your buyers customers and talk to us to schedule your visit.

AMI:13781
Entreparedes Real Estate is a company that is in the Real Estate Sale and Management market with the intention of making a difference by its standard of seriousness, respect and ethics in the provision of real estate services.
Our team of employees is formed by experienced and multilingual professionals, with a personalized approach to each client.
We tirelessly seek the satisfaction of our customers, whether buyers or sellers, seeking to give our customers the highest profitability and quality, using the most diverse and current technologies to ensure a wide and quality dissemination.
We deal with all the bureaucracy until after the deed with a high degree of professionalism.
For Entreparedes a satisfied customer is the greatest accomplishment and satisfaction of mission accomplished.

Energy Certificate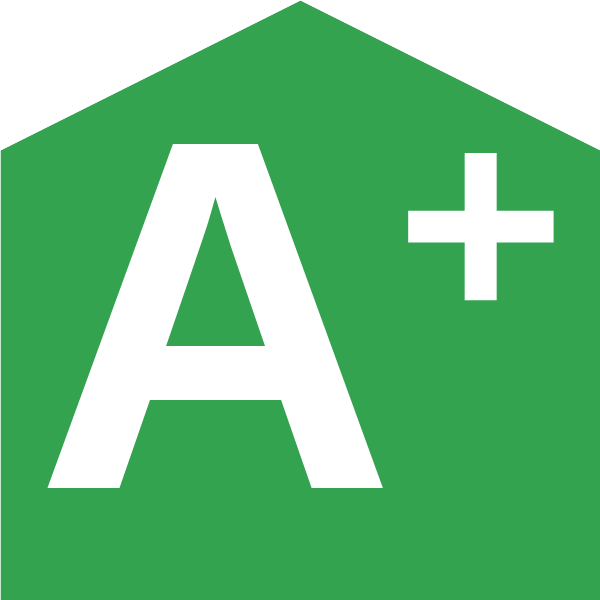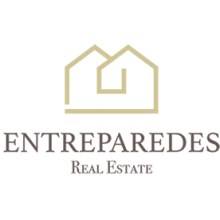 Not exactly what you want? We search for you!
Which type of property are you interested in? *
In which regions should the property be located? *
Which location do you prefer? *
How many bedrooms should the property have? *
What is your objective with the acquisition of the property? *
What price range are you looking for? *
Please leave your contact details *
You must select an option
Similar Properties