BUYER'S AGENT SERVICE IN PORTUGAL
Pearls of Portugal is the leading buyer's agent in Portugal. We offer a unique buyer's agent service portfolio to our clients. By choosing a strong partner like Pearls, your investment or moving process to Portugal becomes much easier and less stressful.
Throughout the whole process, the buyer's agent team assigned to you will remain by your side and help you with anything you might need, or any question you might have. We know the process can be overwhelming and complex, so we're here to make everything as simple as possible for you.
ADVANTAGES OF OUR BUYER'S AGENT SERVICE
A perfect market overview. We are not limited by a portfolio but work with the entire market. We have access every day to about 450.000 properties in Portugal.
Safety and reliability. We work with independent and leading partners like lawyers and engineers to make the investment as safe as possible.
A single point of contact. We manage and coordinate all other relevant services like lawyers, constructions companies, architects, etc.
We take care of the entire work for you. We take care of all crucial steps like searches, viewings, purchase, utilities, renovation management, etc.
The best price. We provide you with professional price assessments and negotiate the best price for you with our local experts.
The most important aspect for us is fair and trusting cooperation. You take no risks with us and always have control over the investment process.
WE ARE YOUR SINGLE POINT OF CONTACT THROUGHOUT THE ENTIRE PURCHASE PROCESS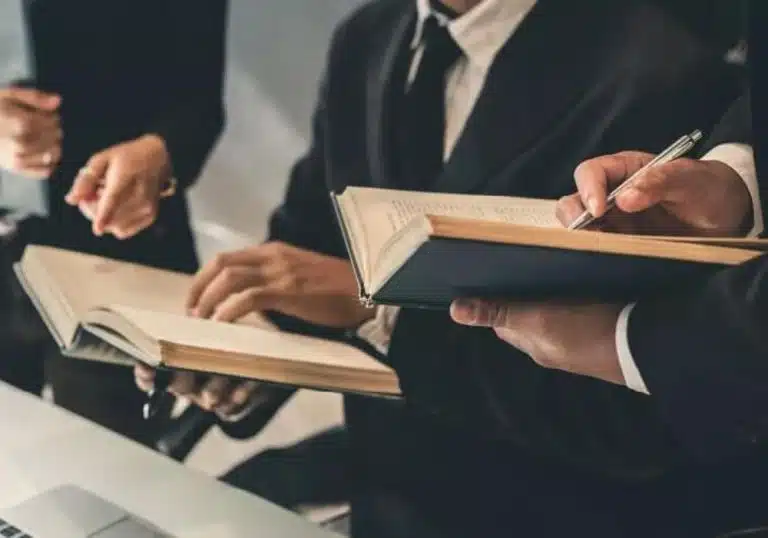 Lawyers / Notaries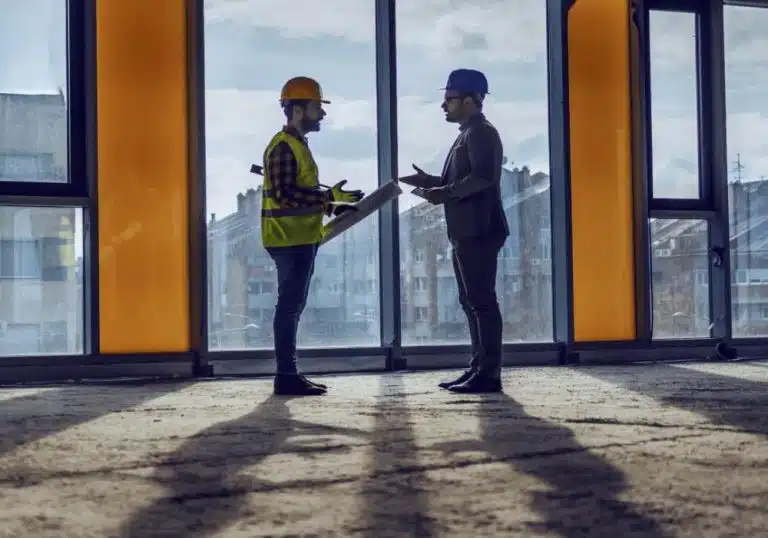 Construction Companies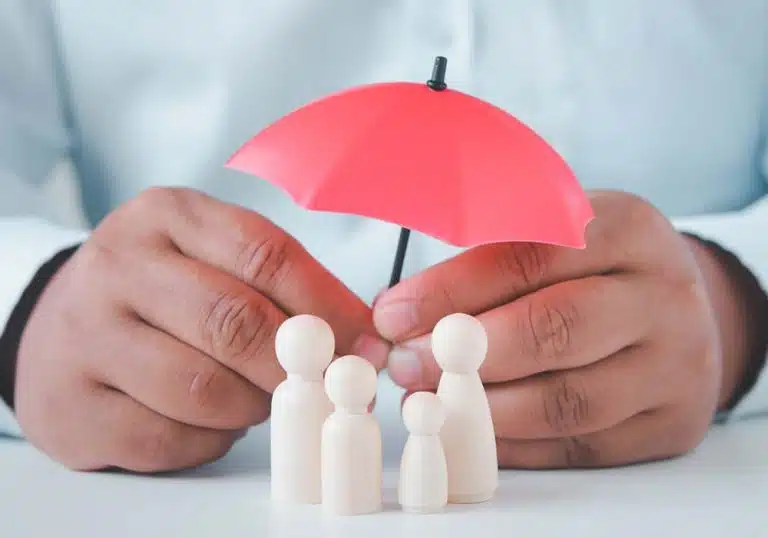 Insurance / Credit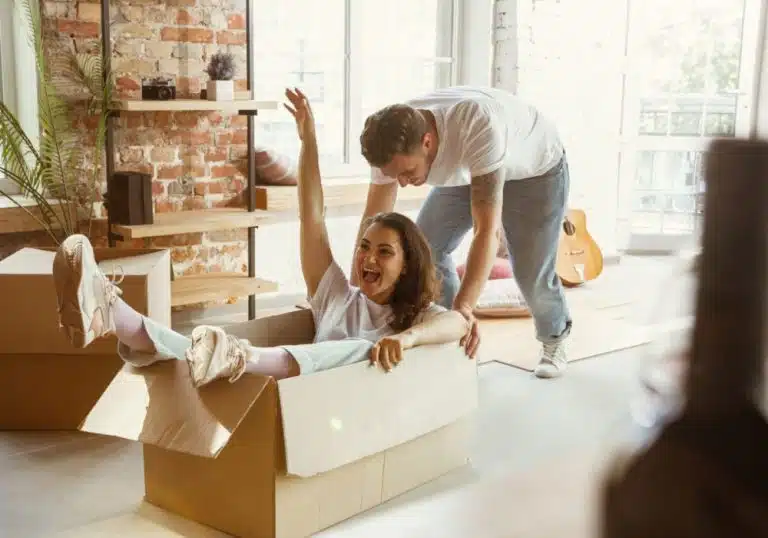 Renting / Furniture
OUR BUYER'S AGENT SERVICE PACKAGES
At Pearls of Portugal, we pride ourselves on the familiarity and professionalism with which we conduct ourselves and our work. We're a small team with both born-and-raised nationals and people who've experienced first-hand how difficult it can be to move to and settle in Portugal. That's why our buyer's agent service in Portugal is distinct. We understand and accompany every situation personally and give our all in order to make your buying process as uncomplicated as possible.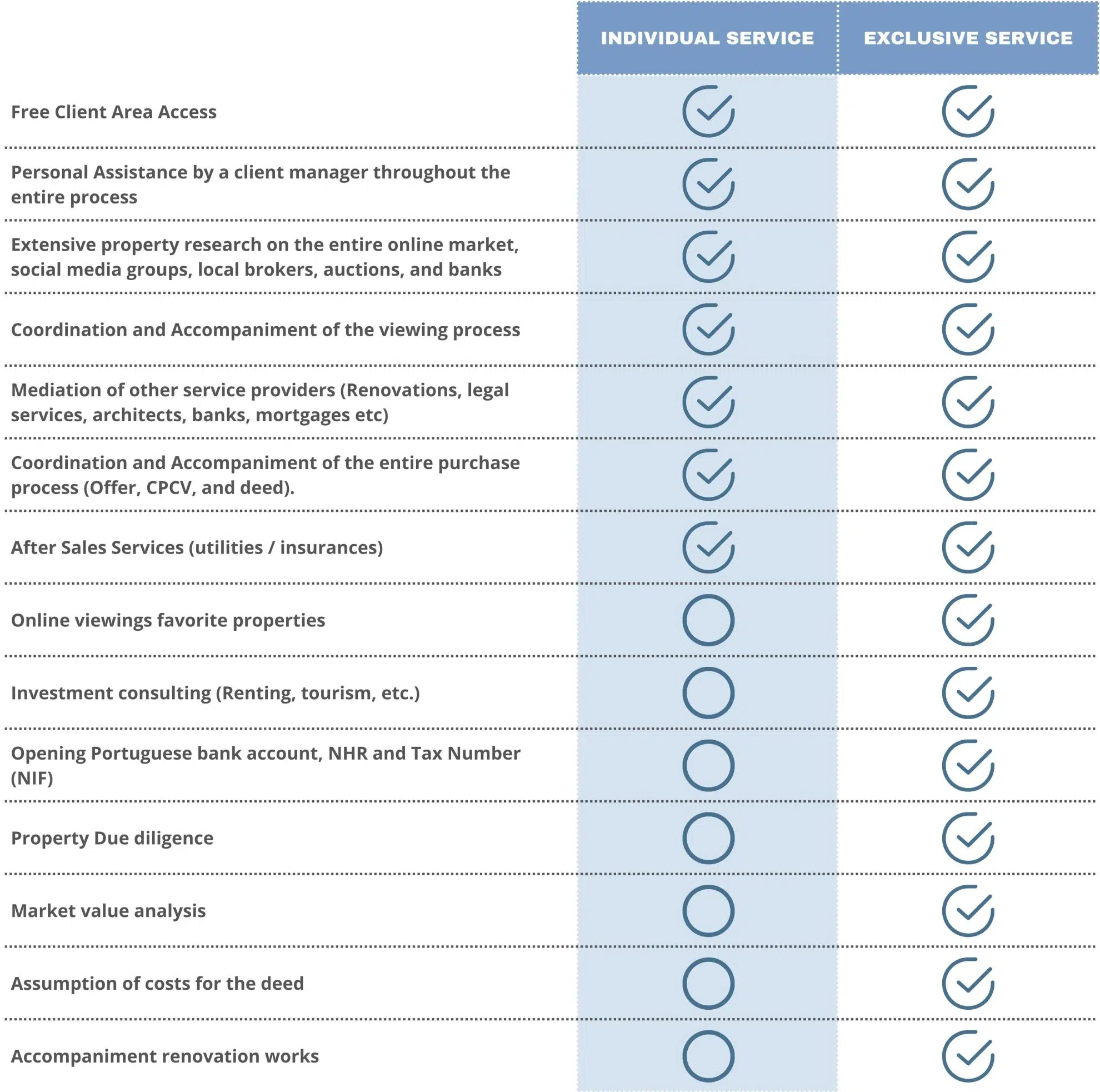 O = Can be added upon need
FIND THE BEST PROPERTIES IN PORTUGAL WITH OUR BUYERS AGENT SERVICE.
BOOK A FREE CONSULTATION WITH ONE OF OUR REAL ESTATE EXPERTS NOW!