APARTMENT 1 DUPLEX TO MONETIZE - CARVOEIRO-LAGOA-FARO

Pools
1
Excellent investment opportunity, 1 bedroom duplex apartment in the tourist resort Pestana Gramacho Residences, in Carvoeiro / Lagoa, in Algrave.
Inserted in a tourist development with 35 apartments, in a private condominium with 24-hour surveillance, a central center with gardens, swimming pool and leisure spaces.

The project, currently under construction, will be developed in units composed of apartments T1 duplex, T0, T2 triplex.

If you are looking for a property with income, take advantage of this opportunity of apartment in the Algarve, which can generate income by combining the strand of tourist exploration ensured by the Pestana Group.
Feasibility of investment under the Golden Visa (ARI) program and this project includes real estate for services.

Bank Financing:
Habita is a partner of several financial entities enabling all its customers free simulations of Housing Credit.

Carvoeiro is one of those places in the Algarve that it is practically impossible to remain indifferent. The natural beauty, the gentle beaches, the mild and tepid waters, help to create a unique atmosphere for a holiday, or a getaway, in beauty. So if during the summer holidays you are not a big fan of the Algarve hustle, but you want to go south, this is a destination to consider.

The name of the village that became village derives from 'Caboiere'. This is an ancient name that during the Arab-medieval period was destined to a fishing village this, according to some historical sources. Get to know better the beautiful Algarve town of Carvoeiro.
Energy Certificate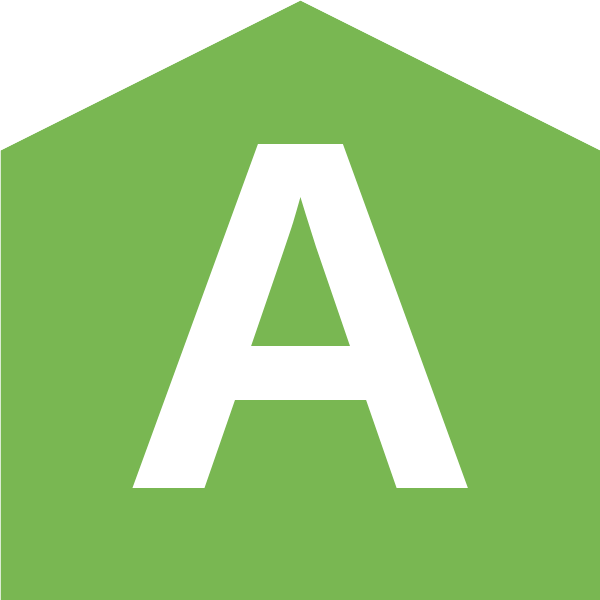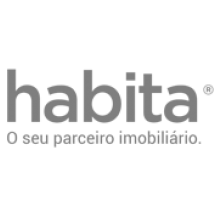 Not exactly what you want? We search for you!
Which type of property are you interested in? *
In which regions should the property be located? *
Which location do you prefer? *
How many bedrooms should the property have? *
What is your objective with the acquisition of the property? *
What price range are you looking for? *
Please leave your contact details *
You must select an option
Similar Properties