Approved PIP (ABC 4465 m2)
New housing project, located in the center of Porto, is characterized primarily by its privileged location in full development, with abundant garden areas and exceptional access to and from the city ...

PIP approved for 27 dwellings (with types T1, T2 and T3);
Total Gross Construction Area: 4465 m2
Building with basement, r/c and 6 floors, totaling:
- 15 T1 apartments
- 5 T2 apartments
- 1 T2 Duplex apartment
- 5 T3 apartments
- 1 Duplex T3 apartment.
Property Type
Building Lot
Energy Certificate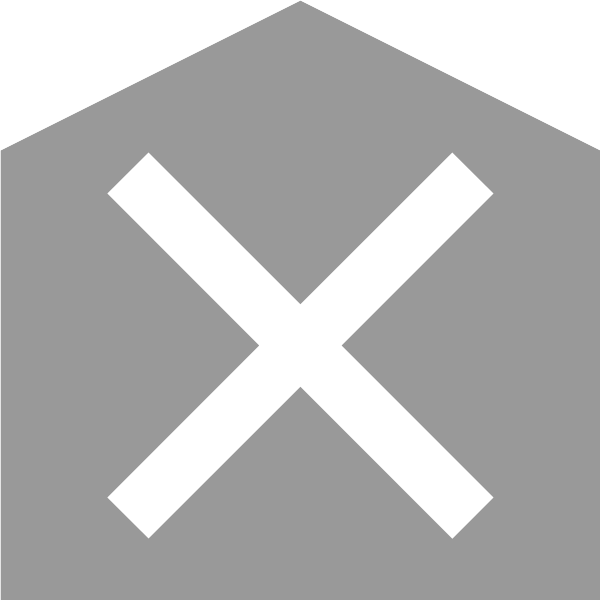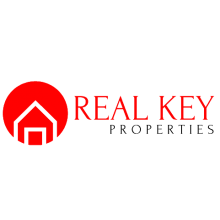 Not exactly what you want? We search for you!
Which type of property are you interested in? *
In which regions should the property be located? *
Which location do you prefer? *
How many bedrooms should the property have? *
What is your objective with the acquisition of the property? *
What price range are you looking for? *
Please leave your contact details *
You must select an option
Similar Properties