Business Opportunity, Complex In Praia Da Luz, Various Potential Uses
BAR + RESTAURANT + GARDEN + POOL ROOM + 4 APARTMENTS.
Comprised of:
THE ENTRANCE: Through a spectacular circular hall. The floor is in white marble incorporating an illuminated floor feature, double door entrance. The client toilet is wheelchair accessible.
THE MAIN BAR: has a capacity for 55 clients, log burning stove, suspended ceiling with light system, sound system and powerful air extraction system. 2 Giant TVs, projector and DVD.
Fully equipped.
THE GARDEN: Superb enclosed garden with palms, bougainvillea and other tropical plants and shrubs, BBQ.
The garden has table seating and sunshades accommodating another 60 guests.
There are other smaller gardens around the buildings.
THE OFFICE: Set in the garden area.
THE KITCHEN: Large kitchen, vegetable prep room, wine storage area and dry goods storage, employee toilets and showers.
Utility area used for delivery access.
Workshop.
THE APARTMENTS: 2 Large studios and 2 apartments with 1 bedroom.
All have fitted kitchens.
Property Type
Commercial Store
Energy Certificate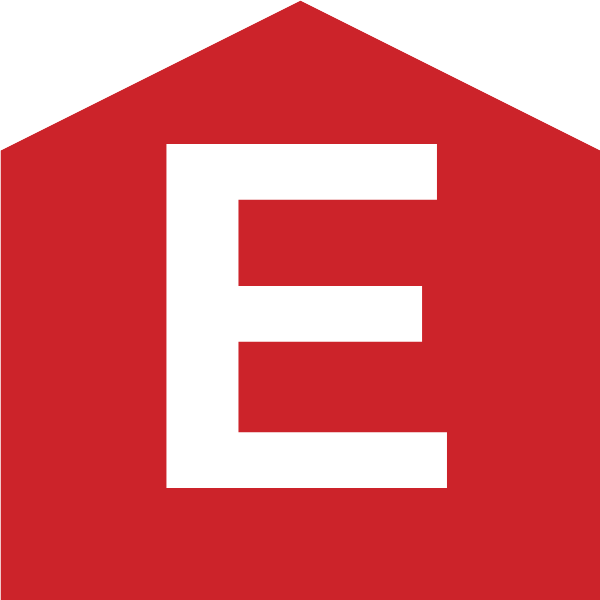 Characteristics
City view
Garden view
Countryside View
Public transport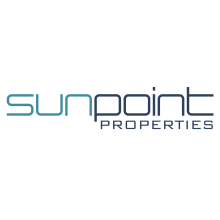 Not exactly what you want? We search for you!
Which type of property are you interested in? *
In which regions should the property be located? *
Which location do you prefer? *
How many bedrooms should the property have? *
What is your objective with the acquisition of the property? *
What price range are you looking for? *
Please leave your contact details *
You must select an option
Similar Properties