Detached House In The Center Of Forjães - Esposende

Bedrooms
5
Detached house in the center of Forjães. A 1-minute walk from shops, services and school. With a 1 bedroom apartment for the guard.
With land of 4.500m2 with beautiful gardens with automatic irrigation, swimming pool, soccer field, tennis court and kennel. Totally sealed with total privacy.
Property Type
Detached House
Energy Certificate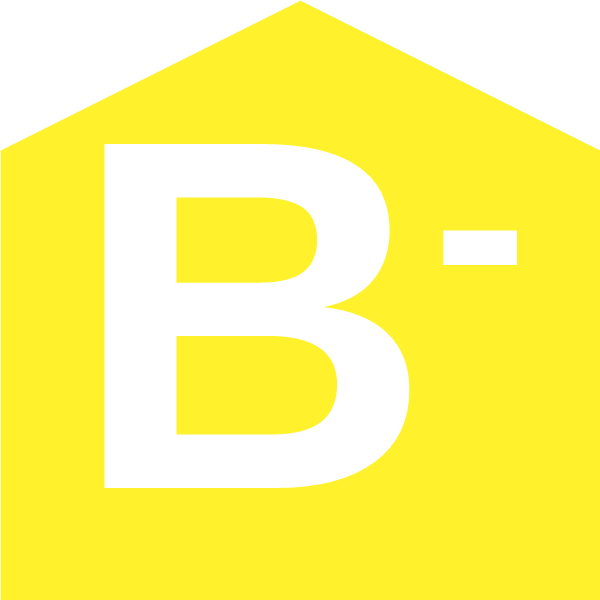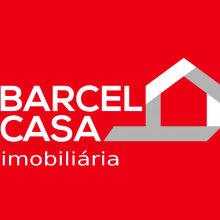 Not exactly what you want? We search for you!
Which type of property are you interested in? *
In which regions should the property be located? *
Which location do you prefer? *
How many bedrooms should the property have? *
What is your objective with the acquisition of the property? *
What price range are you looking for? *
Please leave your contact details *
You must select an option
Similar Properties