Detached house to recover next to Madeira Shopping
Ilha da Madeira - Funchal

Bedrooms
2
Opportunity to rebuild your home to your liking!

Detached T2 house to restore.

Located close to Madeira Shopping, with views of the sea and Cabo Girão.

With a total area of ​​310 M2.

The house consists of a living room, kitchen, 2 bedrooms and 2 bathrooms
outside with a large area for backyard and gardens.

Next to the road and with the possibility of parking for 3 vehicles.

Opportunity not to be missed!!

Schedule your visit!
Energy Certificate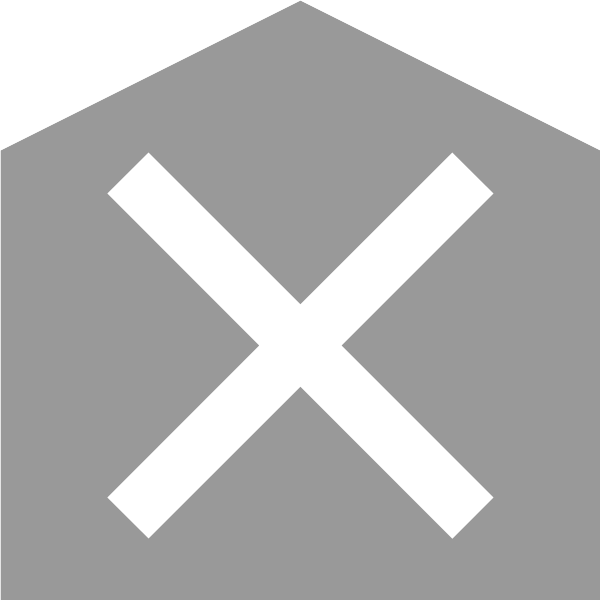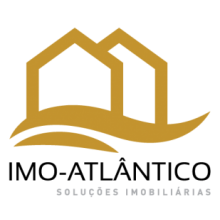 Not exactly what you want? We search for you!
Which type of property are you interested in? *
In which regions should the property be located? *
Which location do you prefer? *
How many bedrooms should the property have? *
What is your objective with the acquisition of the property? *
What price range are you looking for? *
Please leave your contact details *
You must select an option
Similar Properties