Farm In Curvos - Esposende

Bedrooms
4

Bathrooms
2

Pools
1
Farm with main house consisting of living room, kitchen, laser area, four bedrooms and two bathrooms.
With balconies, terrace, barbecue, pool and garden;
Equipped cellar and barn.
Land with 4.500m2 with vineyard and several fruit trees. Mine and well water. Watering drop by drop. Stone tank.
Walled property, with three independent entrances.
Zone with microclimate.
Energy Certificate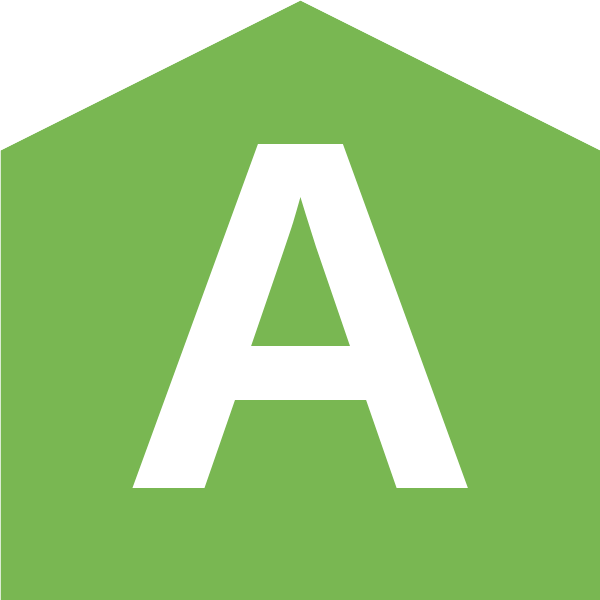 Parish
Palmeira De Faro E Curvos
Characteristics
N. of floors: 2
Green spaces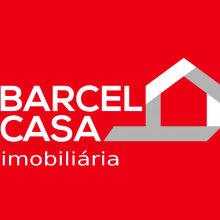 Not exactly what you want? We search for you!
Which type of property are you interested in? *
In which regions should the property be located? *
Which location do you prefer? *
How many bedrooms should the property have? *
What is your objective with the acquisition of the property? *
What price range are you looking for? *
Please leave your contact details *
You must select an option
Similar Properties