House 4 Bedrooms Under Construction In Quinta Do Egito In Barcelinhos - Barcelos

Bedrooms
4

Bathrooms
3
HouseT4 under construction in Barcelinhos.

Excellent finishes: Windows with thermal rupture, double glazing, pre-installation of air conditioning and central vacuum, solar panels or heat pump, bonnet in the exterior cladding, etc.

Excellent access. A few meters from the Hypermarket, the Pharmacy, Schools, GNR, Kindergartens and the highway.
200 m from the bridge of Barcelinhos and the river Cávado with quick access to the city of Barcelos.

The very quiet street used only by the residents, with easy parking.

Excellent and long-lasting sun exposure.

Qta, from Egypt, is located on the south bank of the Cávado River, in Barcelinhos, in a very quiet place, despite being two steps from the center of Barcelos.

The well-being in an individual dwelling with garage inside without condominiums.

Comparing with the apartment price these villas are at a very attractive price. More for less money.
Energy Certificate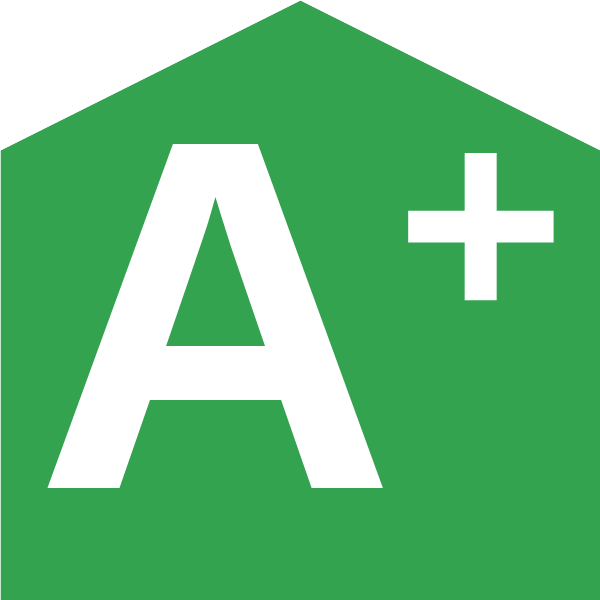 Characteristics
Laundry
Highway
School
Pharmacy
Pools
Police
Piped gas
Pre-installation of internet
Heater
Pre installation air conditioning
Pre installation central aspiration
Electric Gate
Internet available
Light
Street lighting
Telephone
Gas
Garage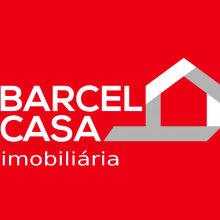 Not exactly what you want? We search for you!
Which type of property are you interested in? *
In which regions should the property be located? *
Which location do you prefer? *
How many bedrooms should the property have? *
What is your objective with the acquisition of the property? *
What price range are you looking for? *
Please leave your contact details *
You must select an option
Similar Properties