House to be restored located in Curral das Freiras
Ilha da Madeira - Câmara de Lobos

Bedrooms
1
Detached house with haystack to rebuild in the center of Curral das Freiras.

Excellent investment opportunity for Local Accommodation considering it is a highly sought after place for tourism.

Mountain and mountain views, quiet area and close to shops and services, school, health center, restaurants, etc.

With 395 m2 of land area where you can carry out an expansion project, gardens and barbecue and land for cultivation.

Next to the road and with uncovered parking.

Schedule your visit!
Energy Certificate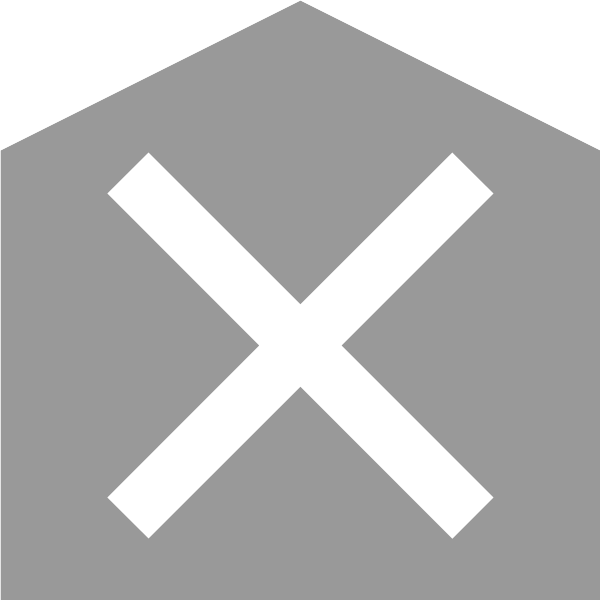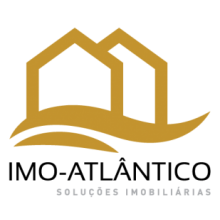 Not exactly what you want? We search for you!
Which type of property are you interested in? *
In which regions should the property be located? *
Which location do you prefer? *
How many bedrooms should the property have? *
What is your objective with the acquisition of the property? *
What price range are you looking for? *
Please leave your contact details *
You must select an option
Similar Properties