House with river view in Gerês
A place where contact with nature is essential, this 110 square meters property has all the comfort you need with high-quality materials. This property of three rooms of which one is a suite. Two complete bathrooms
support the rooms. The living room with an open space concept allows the interaction between the dining area and conviviality, the kitchen is equipped and finished with an unforgettable view.

The spacious terrace along the house is perfect for enjoying moments outdoors and the luxury of natural surroundings. The unique property involved in the Natural Park of Gerês where the construction of new properties is highly regulated this property is perfect for those who appreciate privacy and have the pleasure of hearing only the songs of the birds, the wind whispering in the trees, the
silence of a place that invites you to relax with a superb view of the river.

There are more than 2 hectares of land where you can find a private waterfall, access to the river that allows you to have a private beach, and enough space to build the pool of your dreams and be surrounded by nature and privacy.
Energy Certificate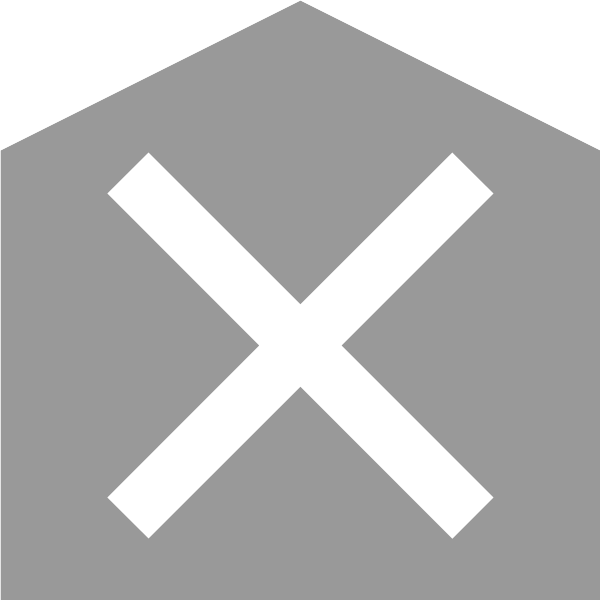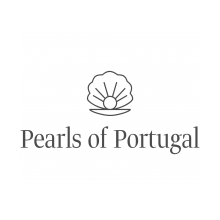 Not exactly what you want? We search for you!
Which type of property are you interested in? *
In which regions should the property be located? *
Which location do you prefer? *
How many bedrooms should the property have? *
What is your objective with the acquisition of the property? *
What price range are you looking for? *
Please leave your contact details *
You must select an option
Similar Properties