Land near the Porto city park
Land with an architectural project approved for the construction of a 3 bedroom villa on two fronts, spacious and modern, with all the necessary amenities to live comfortably.

Located 500 meters from Parque da Cidade, it allows you to enjoy a green and leisure area...

With a covered area of ​​258 m2, it consists of:

- Floor -1: 2 suites, 1 bedroom, 1 bathroom to support the bedroom, 2 interior gardens, terrace, garage for 2 cars.
- Floor 0: common room, kitchen, laundry, office, guest toilet and garden.

Possibility of turnkey project.
Energy Certificate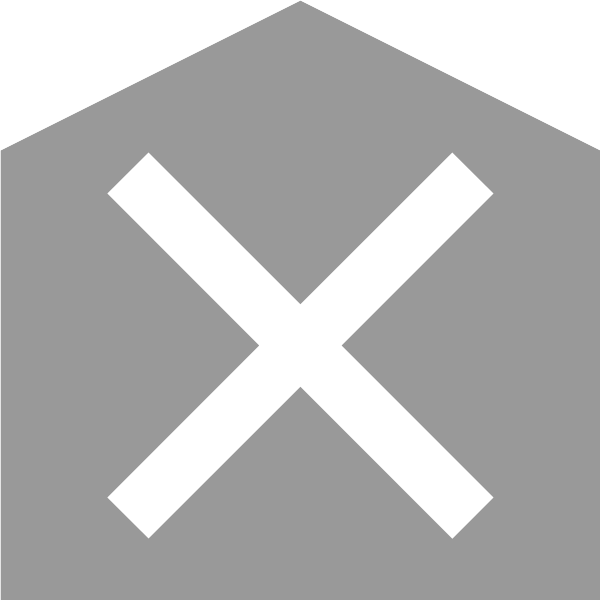 Parish
Aldoar, Foz Do Douro E Nevogilde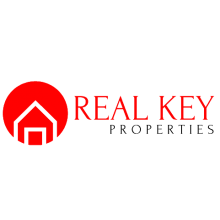 Not exactly what you want? We search for you!
Which type of property are you interested in? *
In which regions should the property be located? *
Which location do you prefer? *
How many bedrooms should the property have? *
What is your objective with the acquisition of the property? *
What price range are you looking for? *
Please leave your contact details *
You must select an option
Similar Properties