Stone Villa With Pool T4 In Tamel (São Veríssimo) - Barcelos

Bedrooms
4

Bathrooms
3

Pools
1
Detached 4-bedroom stone house with 3000 m2 of land,
First floor comprising kitchen, dining room, living room, one of the four bedrooms and bathroom.
First floor consists of three bedrooms, one of them en suite with access to a balcony with plenty of privacy.
Outside there is a swimming pool, barbecue area and a support annex with a bathroom, as well as two rooms with very generous areas. One of these rooms already has a kitchen.
Two minutes from the city.
Energy Certificate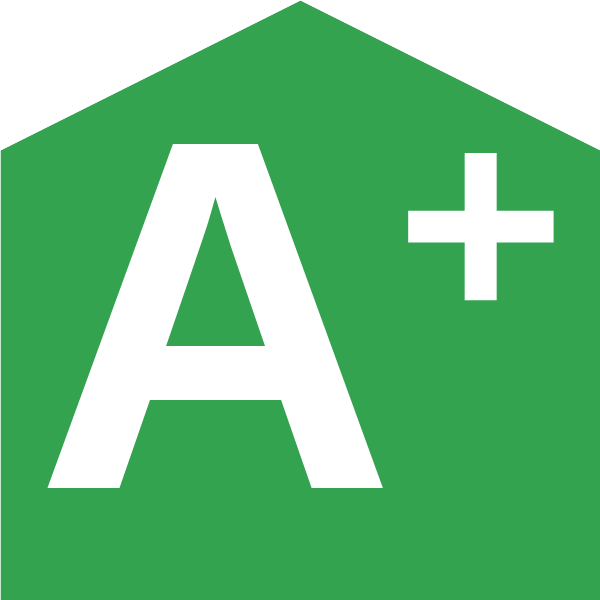 Parish
Tamel (S. Verissimo)
Characteristics
N. of floors: 2
Green spaces
Air conditioning
Central heating
Garage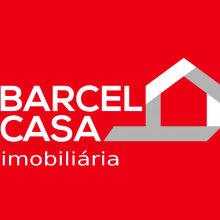 Not exactly what you want? We search for you!
Which type of property are you interested in? *
In which regions should the property be located? *
Which location do you prefer? *
How many bedrooms should the property have? *
What is your objective with the acquisition of the property? *
What price range are you looking for? *
Please leave your contact details *
You must select an option
Similar Properties