T3 With Closed Garage In The Center Of The City Of Barcelos

Bathrooms
3

Bedrooms
3

Pools
1
Luxury 3 bedroom apartment in the city center. Private gross area: 152m2. Dependent gross area: 64m2.Com equipped kitchen, central heating, bedroom suite. Balcony in the living room and kitchen. Rooftop pool. Closed garage with 48m2. Gated community.
Energy Certificate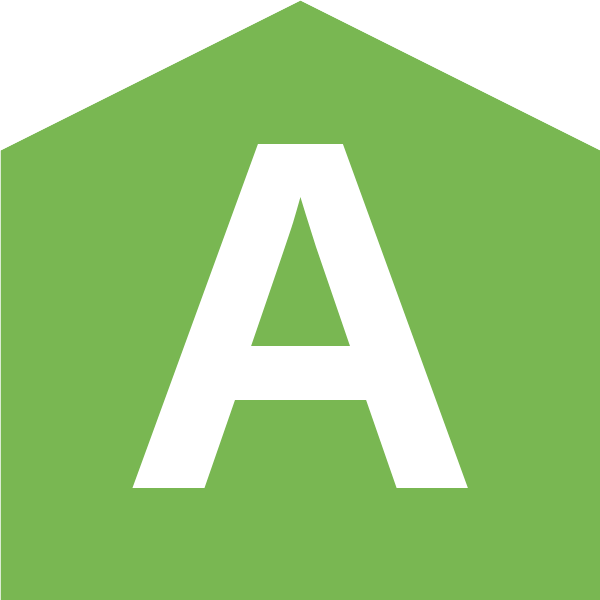 Parish
Barcelos, V.Boa, V.Frescainha
Characteristics
Laundry
Closet
Pantry (s)
Bank
School
Pharmacy
Gated community
Green spaces
Hypermarket
Public transport
History zone
Air conditioning
Piped gas
Elevator
Garden
Garage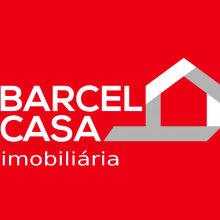 Not exactly what you want? We search for you!
Which type of property are you interested in? *
In which regions should the property be located? *
Which location do you prefer? *
How many bedrooms should the property have? *
What is your objective with the acquisition of the property? *
What price range are you looking for? *
Please leave your contact details *
You must select an option
Similar Properties