2 bedroom house and land with excellent views
Ilha da Madeira - Ribeira Brava

Bedrooms
2
Are you looking for an investment opportunity?
We have the right solution for you!

Detached house, located on a plot of land with an area of ​​2,289 m2.

Typical Madeiran house, consisting of 3 bedrooms on the top floor and a terrace with an excellent view of the sea and lots of natural light.

Ground floor with kitchen and living room, a bathroom and pantry, there are also shops with stone walls and a wine press.

Outside there is also space for a barbecue, backyard and gardens with the possibility of a swimming pool.

With a large area of ​​flat land with few terraces and an irrigation well, with enormous potential for creating a tourist development with a definitive view over the Atlantic.

With parking and gardens and fruit trees.

With electrical panel and mains water meter connected.

This property has all the conditions to rebuild for private housing, for local or long-term accommodation or even for a tourist project!

For the renovation, we forward it to a company we trust and, if necessary, we follow the entire process until completion!

Don't waste any more time and call to schedule your visit!
Energy Certificate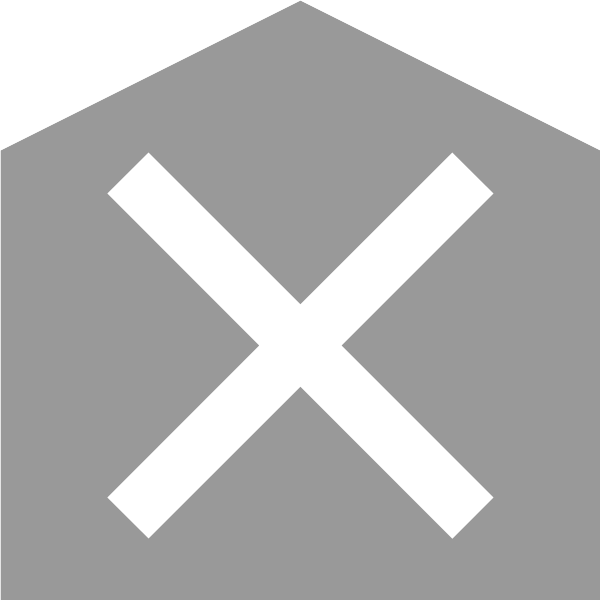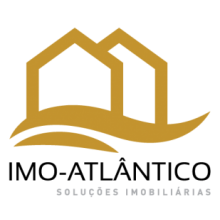 Not exactly what you want? We search for you!
Which type of property are you interested in? *
In which regions should the property be located? *
Which location do you prefer? *
How many bedrooms should the property have? *
What is your objective with the acquisition of the property? *
What price range are you looking for? *
Please leave your contact details *
You must select an option
Similar Properties