House in Serra de Água
Ilha da Madeira - Ribeira Brava
Great opportunity to have a T3+1 house in a traditional Madeiran style at the lowest price on the market!
located in a very quiet area with views of the green landscape

Consisting of two floors plus attic.

On the ground floor:
- Kitchen, fully equipped.

- Living room and dining room;

- 1 toilet.

- A store that can be converted into a bedroom.

- Outside there is a good backyard space with a barbecue with a unique view!

On the 1st floor:

- 3 bedrooms, with lots of natural light

- 1 toilet

-With access to the attic where it is possible to convert into a suite and access to a balcony

_ With the possibility of dividing this house into two T2s to monetize or for AL

-Located in Serra de Água, with several levadas and walking routes nearby.

-A few minutes away is the regional road,

-The bus is just a few minutes away and has several routes throughout the day.

A real opportunity to purchase your home at a good price!

-A true paradise!

Mark your visit!
Energy Certificate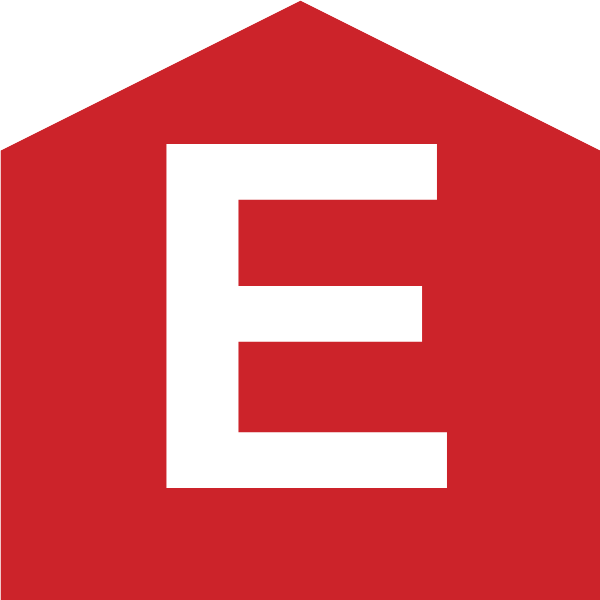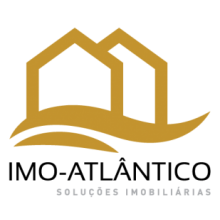 Not exactly what you want? We search for you!
Which type of property are you interested in? *
In which regions should the property be located? *
Which location do you prefer? *
How many bedrooms should the property have? *
What is your objective with the acquisition of the property? *
What price range are you looking for? *
Please leave your contact details *
You must select an option
Similar Properties