4 bedroom house in Estreito Câmara de Lobos
Ilha da Madeira - Câmara de Lobos

Bedrooms
4

Bathrooms
2
Detached house with traditional architecture, located in a quiet residential area with good views!
This villa consists of three floors, all with independent entrances.
On the ground floor, you will find a floor of housing with a completely independent bedroom with kitchen, living room and bathroom, plus a patio with barbecue,

The first floor consists of another floor of housing with a bedroom, living room, kitchen and bathroom also with a pleasant view.

On the top floor we have another floor of housing, also completely independent, with two bedrooms, a bathroom, a living room and a balcony with mountain views and a bit of sea, with use of the attic with the possibility of adding another bedroom.

This house is an excellent opportunity for those looking for their own home with the possibility of obtaining a return on two floors, with average values ​​of €800 per month.

This house does not have access to a car, but it is very easy to park and is 30 meters from the road.

Located 3 minutes walk from the center of Estreito, close to all shops and services.

Excellent opportunity for those looking for a house to live in and make a profit.

Mark your visit!
Energy Certificate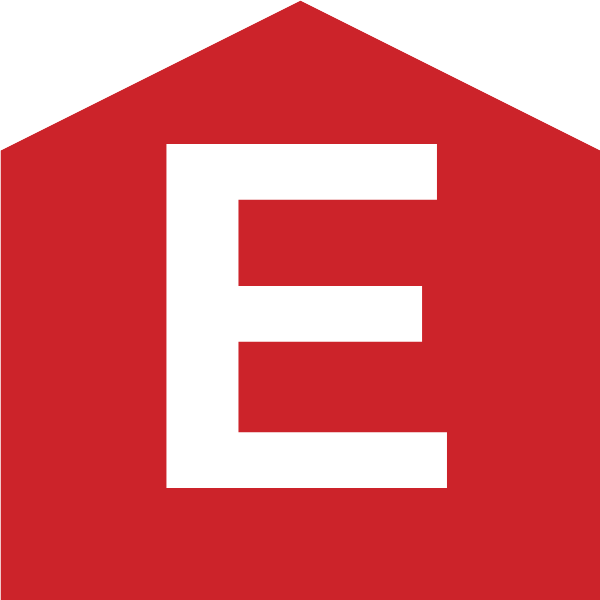 Parish
Estreito de Câmara de Lobos
Characteristics
Front porch
Pantry (s)
Attic
Microwave oven
Washing machine
Furnished
Heater
Fridge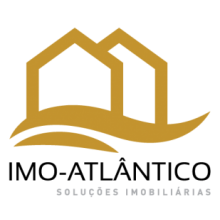 Not exactly what you want? We search for you!
Which type of property are you interested in? *
In which regions should the property be located? *
Which location do you prefer? *
How many bedrooms should the property have? *
What is your objective with the acquisition of the property? *
What price range are you looking for? *
Please leave your contact details *
You must select an option
Similar Properties