Building Land
Ilha da Madeira - Ponta do Sol
Land in Ponta do Sol, Madeira, Portugal

Ponta do Sol, Lombo de São João Madeira

Rustic land with 650 m2, located in Lombo de São João, municipality of Ponta do Sol, with two road fronts. It is located in a quiet area, with above average sun exposure, has sea and mountain views and is around 460m above sea level.

It is also close to the Quinta do Alto de São João hotel and close to a local cafe. It is also a 10-minute drive from the center of Ponta de Sol where you can find: the Post Office; the Ponta de Sol Basic and Secondary School; the John dos Passos Cultural Center; the Church of Nossa Senhora da Luz; the Chapel of Santo António; the Municipal Garden; local pharmacy; local hairdresser; the beach; several restaurants; supermarkets; between others.

Constructive aspects according to the PDM (Municipal Master Plan):

- Maximum permitted soil waterproofing area is 60%;
- Maximum construction area is 250 m2;
- Building height maximum value 11m;
- Maximum facade height of 7m.

In short, it is a perfect piece of land to build the house of your dreams, for investment or even to carry out agricultural activities.
Don't miss this opportunity and contact us to schedule a visit!
Energy Certificate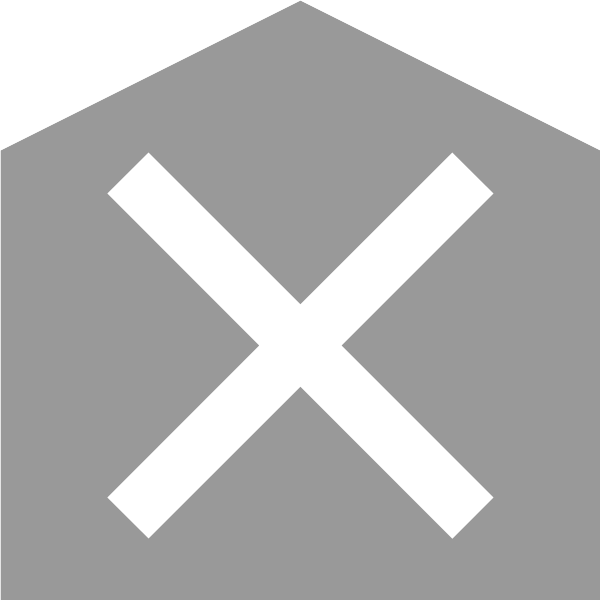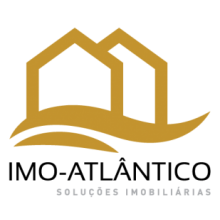 Not exactly what you want? We search for you!
Which type of property are you interested in? *
In which regions should the property be located? *
Which location do you prefer? *
How many bedrooms should the property have? *
What is your objective with the acquisition of the property? *
What price range are you looking for? *
Please leave your contact details *
You must select an option
Similar Properties