Land for cultivation in Arco da Calheta
Ilha da Madeira - Calheta (Madeira)
Rustic land located in Arco da Calheta "Sitio da Cova"
With an area of ​​500m2
Below a levada and with irrigation rights
Ideal for those who like to cultivate and with the possibility of receiving agricultural support
Attention it is 4 minutes from the road
Schedule your visit!
Energy Certificate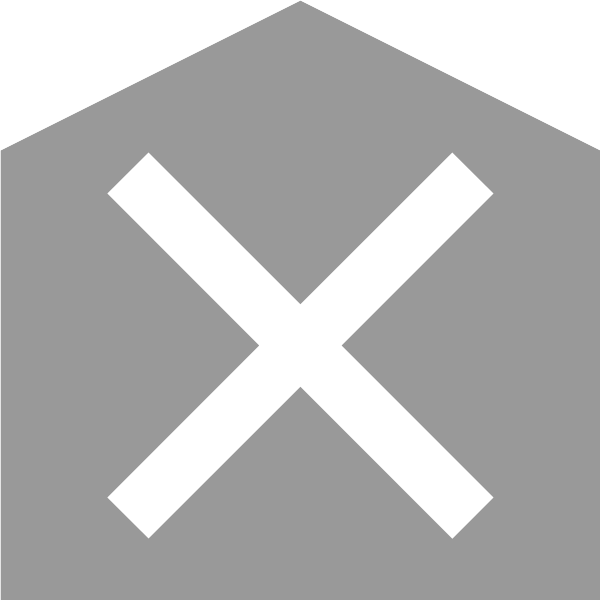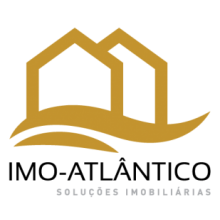 Not exactly what you want? We search for you!
Which type of property are you interested in? *
In which regions should the property be located? *
Which location do you prefer? *
How many bedrooms should the property have? *
What is your objective with the acquisition of the property? *
What price range are you looking for? *
Please leave your contact details *
You must select an option
Similar Properties