Detached House 4 Bedrooms Face National Stay Barcelos - Prado

Bathrooms
4

Bedrooms
4
Detached house T4 composed of basement, ground floor and floor.
Large basement with 150m2.
Ground floor with hall, living room of 56m2, kitchen, pantry, bedroom suite and common bathroom.
1st floor with hall, kitchen, pantry, living room, common bathroom, three bedrooms (one suite) and office.
With heating and air conditioning, fireplace, built-in wardrobes, garden and barbecue. Excellent state of conservation and sun exposure. Excellent location for commerce/services.
Possibility to transform into two independent dwellings.
Energy Certificate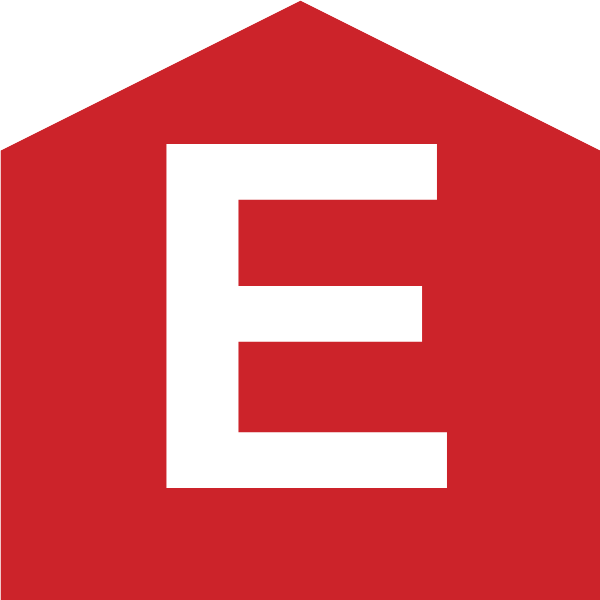 Parish
Tamel (S. Verissimo)
Characteristics
Office
N. of floors: 3
School
Pharmacy
Hypermarket
Air conditioning
Piped gas
Gas hob
Exhaust hood
Oven
Garden
Garage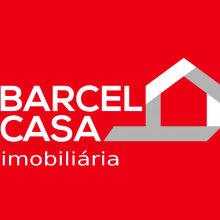 Not exactly what you want? We search for you!
Which type of property are you interested in? *
In which regions should the property be located? *
Which location do you prefer? *
How many bedrooms should the property have? *
What is your objective with the acquisition of the property? *
What price range are you looking for? *
Please leave your contact details *
You must select an option
Similar Properties