Detached House And Ground Floor T3 + 1 In Abade Neiva - Barcelos

Bedrooms
3

Bathrooms
2
Detached house and ground floor. With 190m2 plus basement of 194m2.
Inserted in a plot of 551m2.
In gated community with children's playground. A stone's throw from the city.
Energy Certificate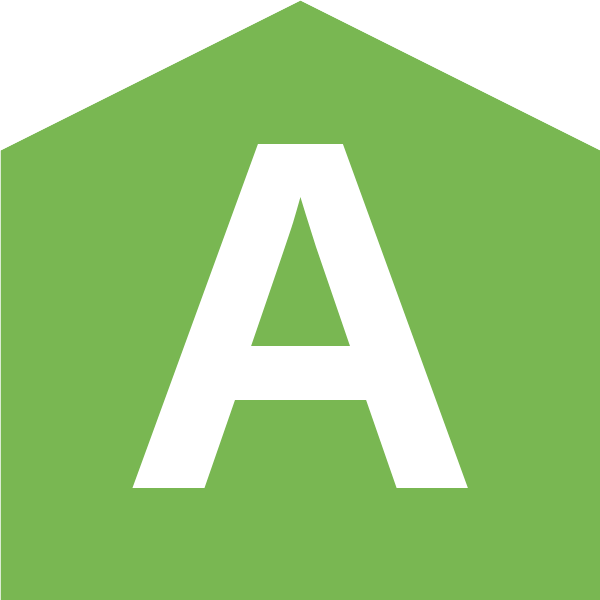 Characteristics
N. of floors: 1
Basement
Green spaces
Hypermarket
Garage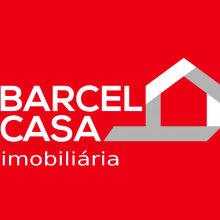 Not exactly what you want? We search for you!
Which type of property are you interested in? *
In which regions should the property be located? *
Which location do you prefer? *
How many bedrooms should the property have? *
What is your objective with the acquisition of the property? *
What price range are you looking for? *
Please leave your contact details *
You must select an option
Similar Properties