Detached house for rent in rua Nossa Senhora dos Remédios, 5

Bedrooms
5

Bathrooms
2
House T5 in Lamego

Location and surroundings:
Location in a residential area, on Rua Nossa Sra.of Remedies.Easy car and pedestrian access.
In the surroundings there is a range of services (cafes, bakeries, supermarkets...).5 minutes from the center of Lamego.

Housing (according to the land register):
"Total property building with no floors or divisions susceptible of independent use.Allocation: Housing.3 floors.5 divisions."

Conditions for the lease:
- Duration of the contract: 12 months, renewable for equal and successive periods, unless terminated by the parties in the legal terms
- With guarantor: 2 rents + 2 deposit
* service costs borne by tenants.
Property Type
Detached House
Energy Certificate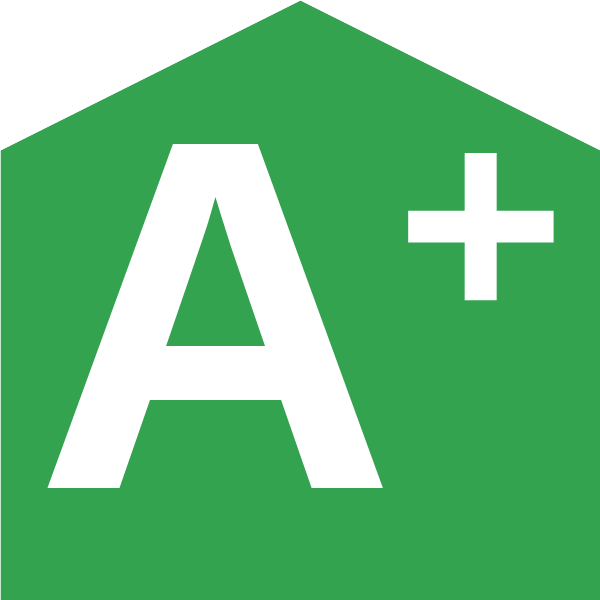 Characteristics
Wardrobes
Kitchen equipment
Outdoor parking
Garden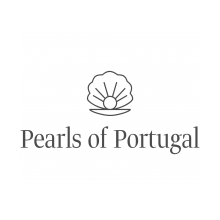 Not exactly what you want? We search for you!
Which type of property are you interested in? *
In which regions should the property be located? *
Which location do you prefer? *
How many bedrooms should the property have? *
What is your objective with the acquisition of the property? *
What price range are you looking for? *
Please leave your contact details *
You must select an option
Similar Properties