Plot of urban land in Santa Rita
Ilha da Madeira - Funchal
Plot of land with an area of ​​1140m2 located in Santa Rita, this is the project that could fulfill your dream!

Located close to the new hospital, at an elevation of just 300 meters.

Close to highway access and 4 minutes from the center of Funchal.

It is in a quiet area considering that it is on a secondary road and with a panoramic view of the mountains and sea.

This could be the right terrain for you!

The land is subdivided and allows the construction of a house with the following characteristics:
Construction Index: 0.3;
Number of floors: 2 + basement

Let us help you, so that your dream comes true!

For more information, get in touch and schedule your visit!
Energy Certificate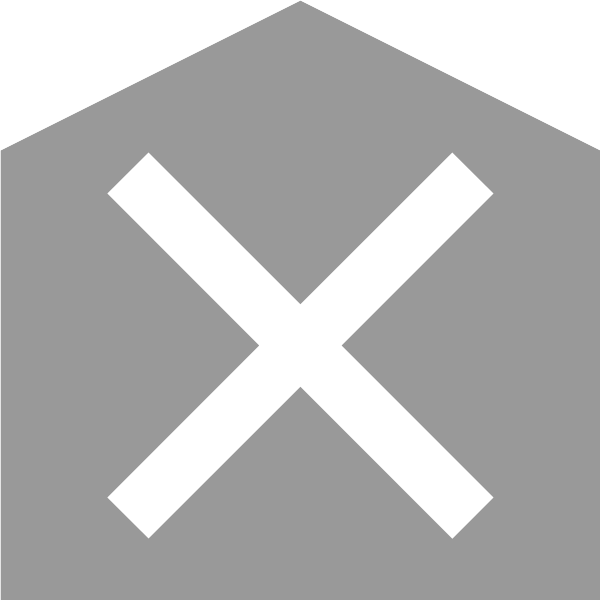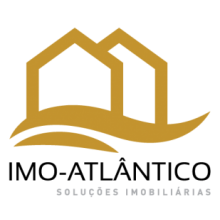 Not exactly what you want? We search for you!
Which type of property are you interested in? *
In which regions should the property be located? *
Which location do you prefer? *
How many bedrooms should the property have? *
What is your objective with the acquisition of the property? *
What price range are you looking for? *
Please leave your contact details *
You must select an option
Similar Properties