Urban Land with 3000m2
Ilha da Madeira - Funchal
Urban land with 3000 square meters located in Funchal, possibility of designing apartments or townhouses
The land is located practically in the center of Funchal with a superb view over the entire city!
With the ease of being close to all commerce and services
schedule your visit!
Energy Certificate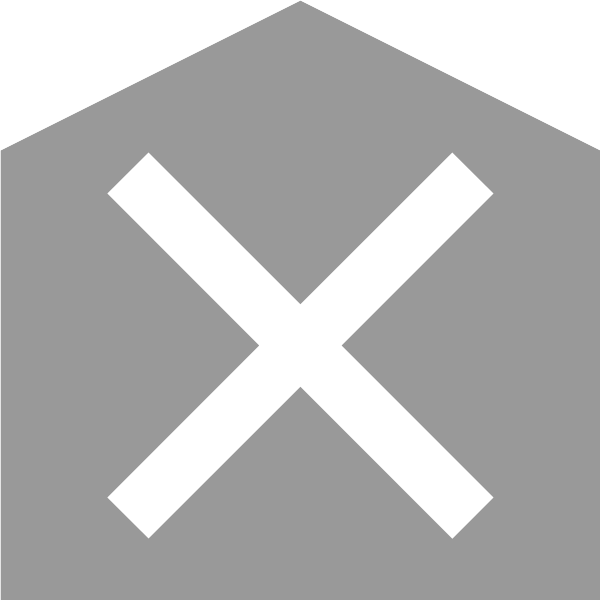 Parish
Imaculado Coração de Maria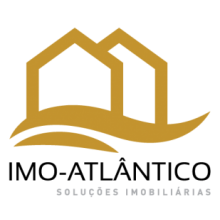 Not exactly what you want? We search for you!
Which type of property are you interested in? *
In which regions should the property be located? *
Which location do you prefer? *
How many bedrooms should the property have? *
What is your objective with the acquisition of the property? *
What price range are you looking for? *
Please leave your contact details *
You must select an option
Similar Properties